When was the last time you did something for the first time?
Adventurati Outdoor is your source for the most thrilling outdoor adventures and experiences.
More than a tour, its a lifestyle because Adventure is living!
We thrive by giving each guest the opportunity to step outside their comfort zone, challenge themselves, and expand their horizons.
Find us on facebook and instagram to stay up to date with latest trips and promotions.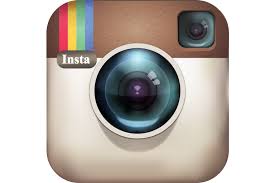 Date: Saturday August 19 This is the trip you have been waiting for. After our recent Climbing Month during Ramadan we are excited to announce our first Deep Water Solo - DWS trip to Dibba. Who said you can't enjoy the outdoors this summer? Join us and beat the heat while riding on a dhow cruise, climbing and swimming around the breathtaking peninsulas of Dibba. Wether you are an avid climber or a beginner, this is a great way to spend a fun day in the great outdoors surrounded by sea cliffs and like minded adventurous souls. Deep Water Solo is a form of rock climbing above water fronts without the use of ropes. Should you fall you will enjoy a small water splash and should you make it to the top you will be rewarded with a cliff jump. It is a fun way to practice your climbing skills. We will spend the day snorkeling, climbing and enjoying a friendly gathering on a dhow cruise. Should we get really lucky we might even get to spot dolphins! This trip is suitable for anyone with an average fitness level. No rope skills or technical gear is required. You need to know how to swim. If your swimming skills are below average, we will provide you with life jackets.
From USD 98
Date: September 8/9 One of our all time favourite canyon in Oman - Little Snake Canyon! Located in wilayat Rustaq, the route take you through scenic views along the mountains crossing many villages, palm farms, and breathtaking nature. The route through the mountain is mostly unpaved and requires a 4x4. The wadi is not technical yet there are many parts that require high attention when sliding or jumping in water pools. A decent amount of fitness level is required. Little Snake Canyon is around 5 to 6 hour of canyoning depending on group pace. This trip is not for beginners. You will need to be a comfortable swimmer and confident jumping in cold water pools. Difficulty level of this route is 3/4 out of 10. No rope skills or technical gear is required. Good amount of swimming in relatively cold water is involved. There is nothing technical about this hike. However, a really good amount of fitness level is required. This route in Snake Gorge is around 5 to 6 our trip depending on group pace. *4x4/SUV is required *Strictly no smoking during activity.
From USD 109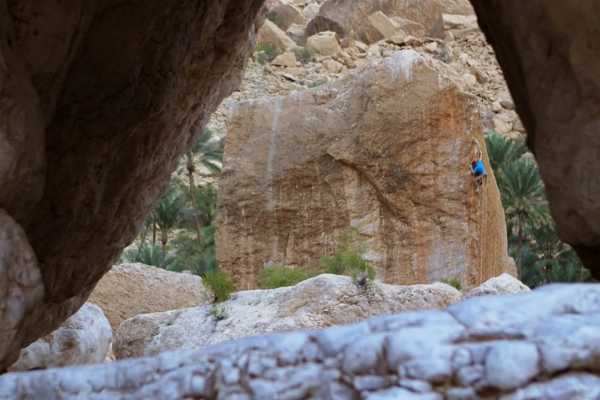 We are excited to announce our first rock climbing workshop for 2017. In a nutshell, this thorough 2 day introduction to outdoor rock climbing is all what you need to get you moving comfortably and confidently on the rock. Aimed at beginners and non climbers who are passionate about the outdoor and interested in learning a new sport that will further connected them with nature and inhales their climbing skills in general. Workshop location will be taking place in OMAN. It will be a 2 day workshop with an over night stay camping in the wadi getting as close as possible with nature and bonding over great climbing stories, delicsous BBQ, and like minded adventurous souls. You will be introduced to this new world of climbing by Read Macadam. Read is a professional rock climber and a life coach from Canada who has been climbing for the past 20 years. He has based himself in Oman for the past 7 years, seeking out and establishing some of the hardest routes on the Arabian peninsula. This will be a semi private workshop. group size between 6 to 8 only to give you the best experience and much focused lesson to make the best of your learning and practice. Spots are limited so book early. At least 6 participants are required fo rthis event to be active. He is also the producer and star of "Valley of the Giants", a short film, talks about the bouldering scene in the remote canyons high in the Eastern Hajar mountain range on the eastern most part of Arabia. The film has since been screened in eight countries and at the Internationally renowned Festival Filma Gorniskega in Slovenia. Take some time to watch the film and get an idea of what awaits you in this new sports you are about to experience: www.vimeo.com/144591867